Words | Strategy | Training
A word, phrase, interaction or even silence can have a profound ripple effect — for better or worse.  Are you communicating with the right impact? Maximize personal, professional, and organizational well-being with executive and leadership communications excellence.
Sign up for our email newsletter and be the first to hear of new webinars, courses and articles of note:
Does Your Communications Have The Right Ripple Effect?
A word, phrase, interaction, or even silence can have a profound ripple effect on your reputation, relationships and results — for good, better or worse. Communications efficacy can make or break success professionally, personally and organizationally. Need some help finding the right words? Crafting the right strategy and approach? Communicating authentically with clarity and impact?  I can help you shore up your executive and leadership communications efficacy. With a unique "inside-out" approach, together we'll get you creating the positive ripples you want.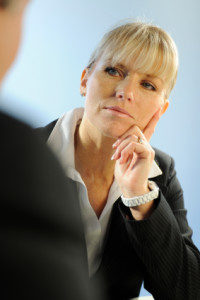 Supercharge Your Listening Skills | Originally posted at Big Cheese Coaching NOTE: This article was written for Charity Village. They are hosting a Webinar that I will be presenting — and you are invited. Scroll down — and see here for more! Think of a time when you...
read more