Welcome to the Conversation…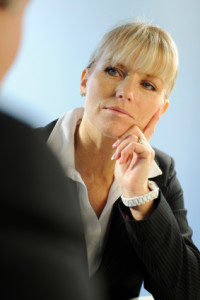 Supercharge Your Listening Skills | Originally posted at Big Cheese Coaching NOTE: This article was written for Charity Village. They are hosting a Webinar that I will be presenting — and you are invited. Scroll down — and see here for more! Think of a time when you...
read more
Get in touch - I look forward to hearing from you.